What Our Customers Say About Our Meat
Julie says:

"We get the privilage of supporting the next generation of local farmers. Even our dinner guests can taste the difference. We can't wait for our next stock up!"

Brian says:

"So superior to anything from the grocery store. Grateful to have another source of high quality meat raised with care by thoughtful people."

Suzanne says:

"Nice to know that the creatures enjoyed thier lives at your place. That's important to me, so thank you!"

Moj says:

"I'm absolutely thrilled with my box and everyting that came in it! Everything was so good seriously!"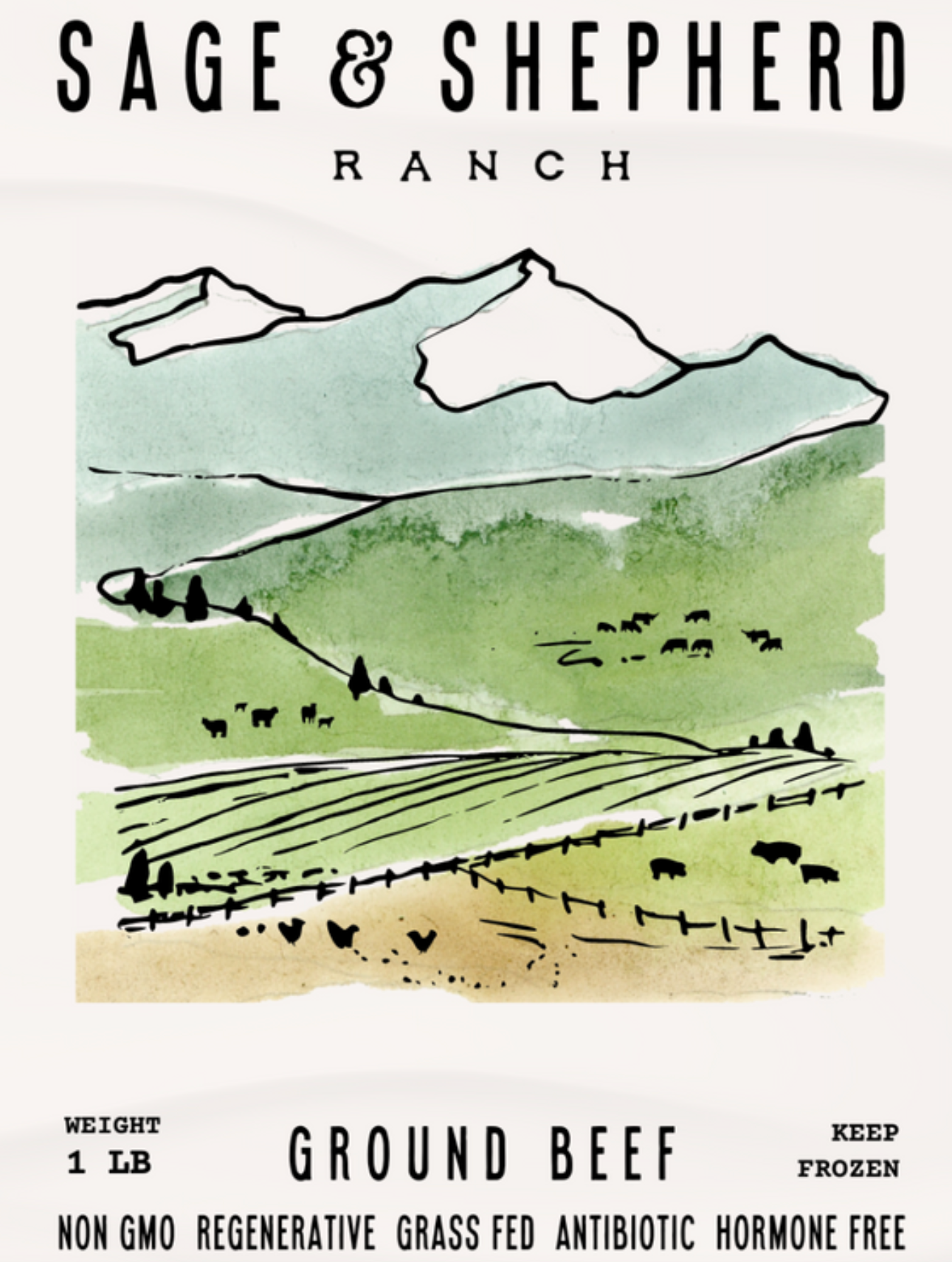 Why Choose Sage and Shepherd Ranch Meats?
1. We ship the meat direct from our pasture to your plate. Skip the middle man and save money.
2. Our meat is non-gmo, beyond organic, soy free, and hormone and antibiotic free. Poultry peck, sheep graze and pigs till.
3. We practice regenerative farming methods, which sequesters carbon, builds top soil, and provides nutrient dense food.
4. As a husband and wife run ranch, we work hard to give you quality meat you can trust. Caring for our animals is #1.
5. We ship Alberta wide direct to your door step. Every order is packed by us - ensuring quality control!