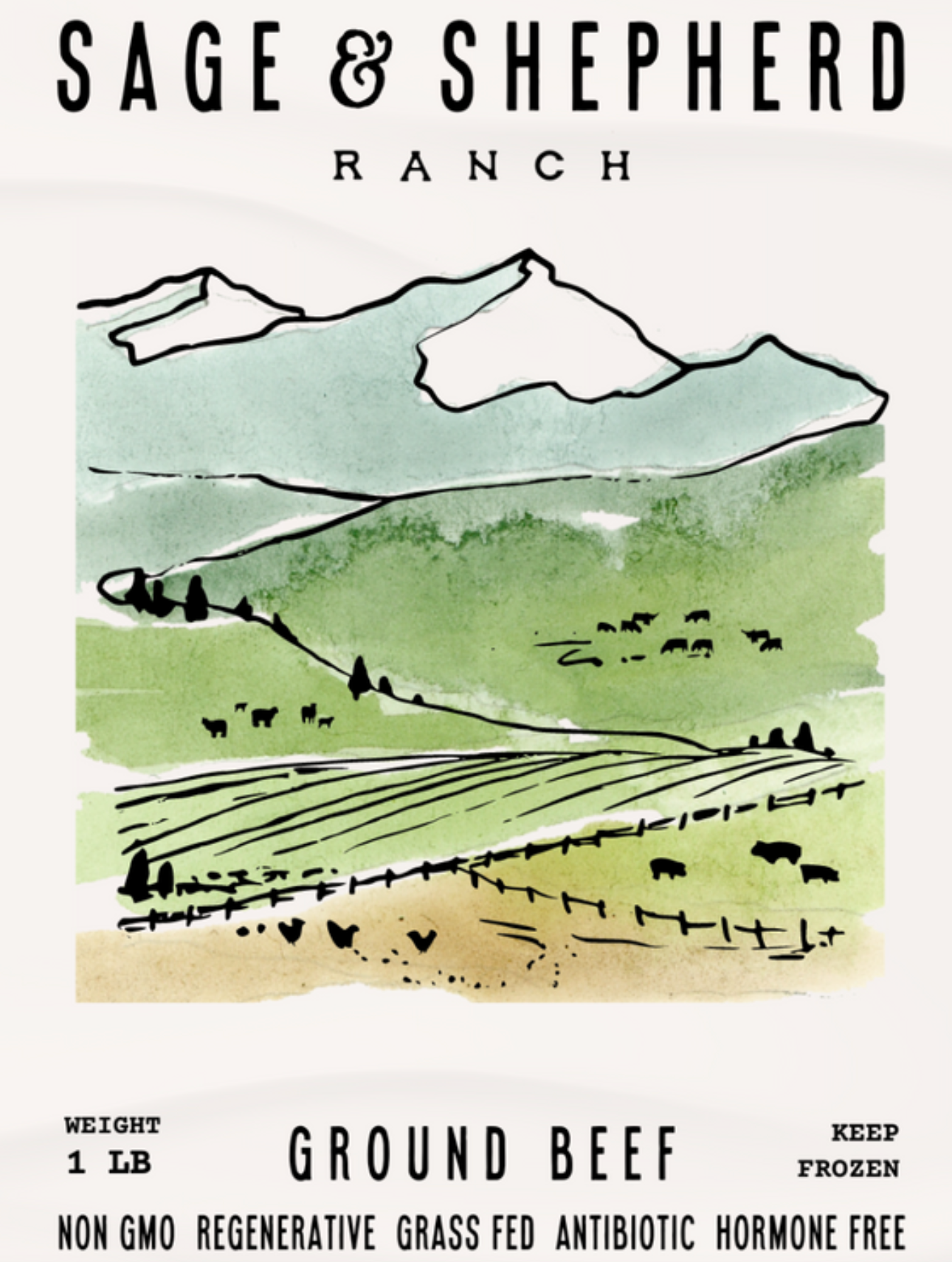 Why Choose Sage and Shepherd Ranch Meats?
1. We ship the meat direct from our pasture to your plate. Skip the middle man and save money.
2. Our meat is non-gmo, beyond organic, soy free, and hormone and antibiotic free. Poultry peck, sheep graze and pigs till.
3. We practice regenerative farming methods, which sequesters carbon, builds top soil, and provides nutrient dense food.
4. As a husband and wife run ranch, we work hard to give you quality meat you can trust. Caring for our animals is #1.
5. We ship Alberta wide direct to your door step. Every order is packed by us - ensuring quality control!